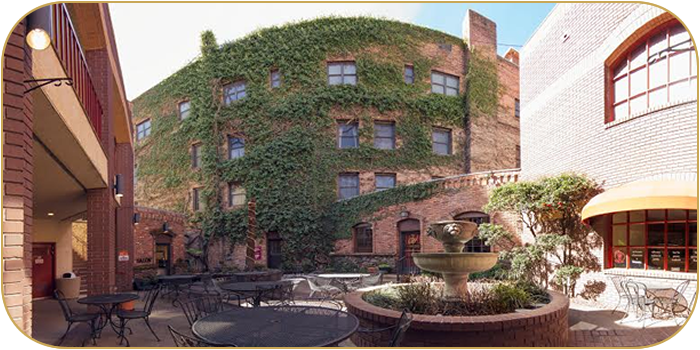 Or call 530-622-4271
Local Events Reminder
From September 11th to the 18th of 2016 the Placerville Downtown Association will be sponsoring El Dorado County Gold Week, and is very proud to bring the World Gold Panning Championship to Placerville.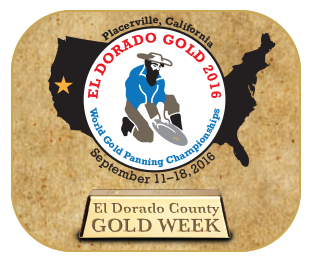 Opening ceremonies will take place on Main Street Placerville while the actual competitions will be held at the El Dorado Fairgrounds. Admissions are free and contestants from over 20 nations are expected to participate.

For more information, visit the Placerville Downtown Association and the official website for El Dorado County Gold Week.