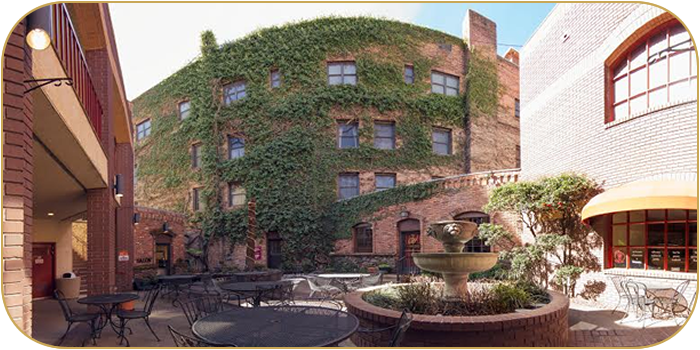 Or call 530-622-4271
Local Events Reminder
From July through August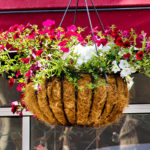 Flower Baskets on Main
This community project features flowerbaskets hanging downtown from June to September. The Project assists in preserving and promoting the cultural vitality of the downtown district that enhances the streetscape and instills a sense of pride for those that live, work, or visit our historic town. Further information can be seen here.
---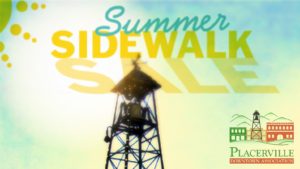 Summer Sidewalk Sale
Join the Main Street merchants on Friday and Saturday, July 14 and 15, 11am to 6pm to enjoy shopping and gourmet dining! Merchants will offer a variety of deals, as well as coupons, free gifts, and information! Visit
here
for more details.
---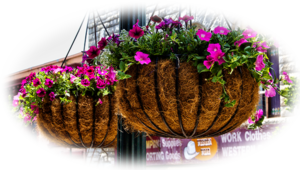 Blooming Baskets for Butterflies
Join the UCCE Master Gardeners of El Dorado County to learn about pollinator-friendly flowers and native plants. Also, participate in flower demonstrations and take a free ride on Davey Doc Wiser's Stagecoach from 12pm to 3pm!
---
For more information, visit the
Placerville Downtown Association
.